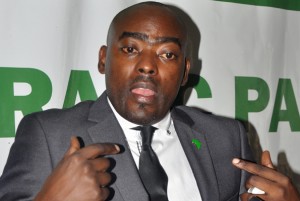 The growing revenue shortfalls experienced by some East African Countries is blamed on multinationals.
This emerged at the ongoing Civil Society Organization fair held at Hotel Africana in Kampala on Thursday.
In a speech read for her by EALA MP Mukasa Mbidde, the Speaker of the East African Legislative Assembly Margret Zziwa said illicit financial flows out of Africa are mainly done by multinational companies that hide under offshore trading.
This she says leads to upto 60% loss of domestic revenues as opposed to corruption that is continuously mentioned by CSO's, adding that they are now drafting a law against such acts