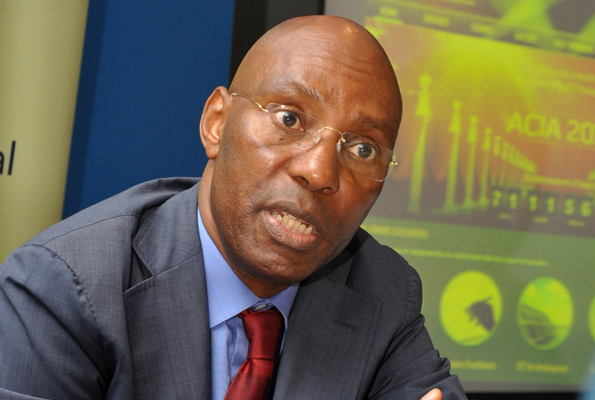 The Uganda Communications Commission(UCC) has revoked licenses of over 20 radio stations.
The Commission's Executive Director Godfrey Mutabaazi says 27 operators whose licenses have been revoked failed to comply with the rules governing the industry.
He adds that others did not honour the timely renewal of operation licenses as well as failure to start operation within the specified period.
While others employed people who have no capacity to manage their operations.
Mutabazi warns that UCC will revoke more licenses of players who do not meet the minimum operation standards.