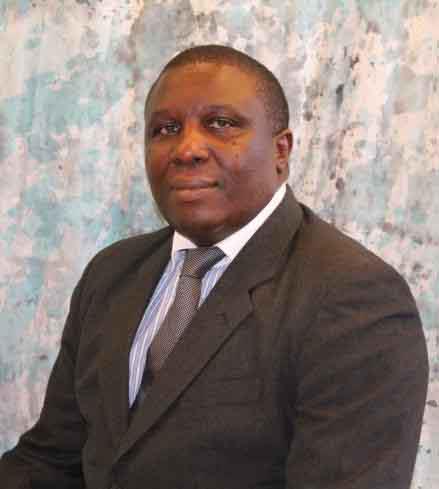 Tullow Oil Uganda has appointed Jimmy Mugerwa as the General Manager.
Mugerwa who officially assumes his new position on October 1st, brings almost 20 years of experience in managing large and diverse international teams within the energy sector.
He joins Tullow Uganda from Shell's East Africa Business where he has been General Manager Sales and Operations, and Shell Kenya country manager, a position he held since October 2009.
Mugerwa has also held a number of managerial positions within Shell's business across Ghana, South Africa, Kenya, Uganda and the Netherlands.
And for the last two years, Mugerwa has also chaired the Kenya Oil industry's CEO's supply coordination team which manages the relationship with the gov't, in particular the ministry of energy.
According to a statement from Tullow Oil Uganda, Mugerwa will be responsible for delivery of Tullow's Uganda's work program and the forthcoming Lake Albert Basin Development Plan together with gov'ts partners, CNOOC and Total.
The Lake Albert Basin project will see Uganda enter the league of oil producing nations.