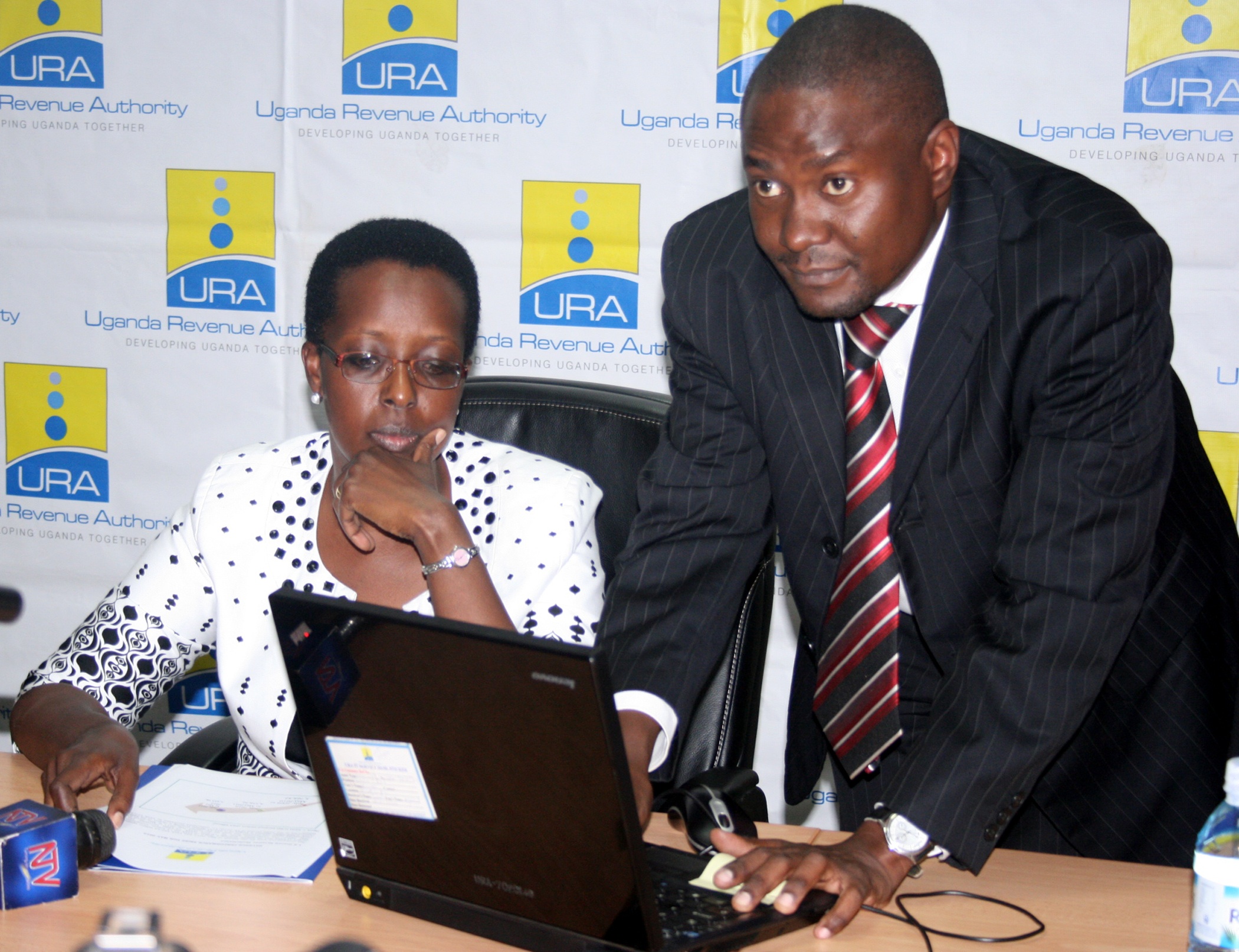 The Uganda revenue authority continues to register shortfalls in revenue collection.
The latest is an over 22 billion shilling shortfall registered in May 2012.
There was optimism after the tax body reduced its cumulative shortfall from Shs71 billion to Shs14 billion in the first half of the financial year.
However, the authority registered overall net revenue collections of 499 billion shillings against a target 521 billion shillings, posting a deficit of 22.1 billion shillings.
The tax body also registered a deficit in domestic taxes with a 24.39 billion shilling collection against a target of 261.39 billion shillings, posting a12 billion shilling deficit.
Releasing the authority's performance for the month of May, the URA Commissioner General Allen Kagina attributed the trend to the general poor performance of the economy.
She says petroleum duty collections performed below the expected target of 86 billion shillings, while Pay As You Earn posted a deficit of 19 billion shillings as she explains.
Meanwhile,
The Uganda Revenue Authority has changed the vehicle registration system, introducing a tougher system to avoid cases of fraud.
The Assistant Commissioner Customs Audit Dicksons Kateshumbwa says there has been a lot fraud in the processes, with cases of people transferring ownership of cars that don't belong to them reported.
The new system requires the clearing agent to register a motor vehicle at the clearing point where it arrives instead of clearing vehicles from Kampala and Malaba as has been the case.
The system is to be effective on 1st July this year as the commissioner explains.