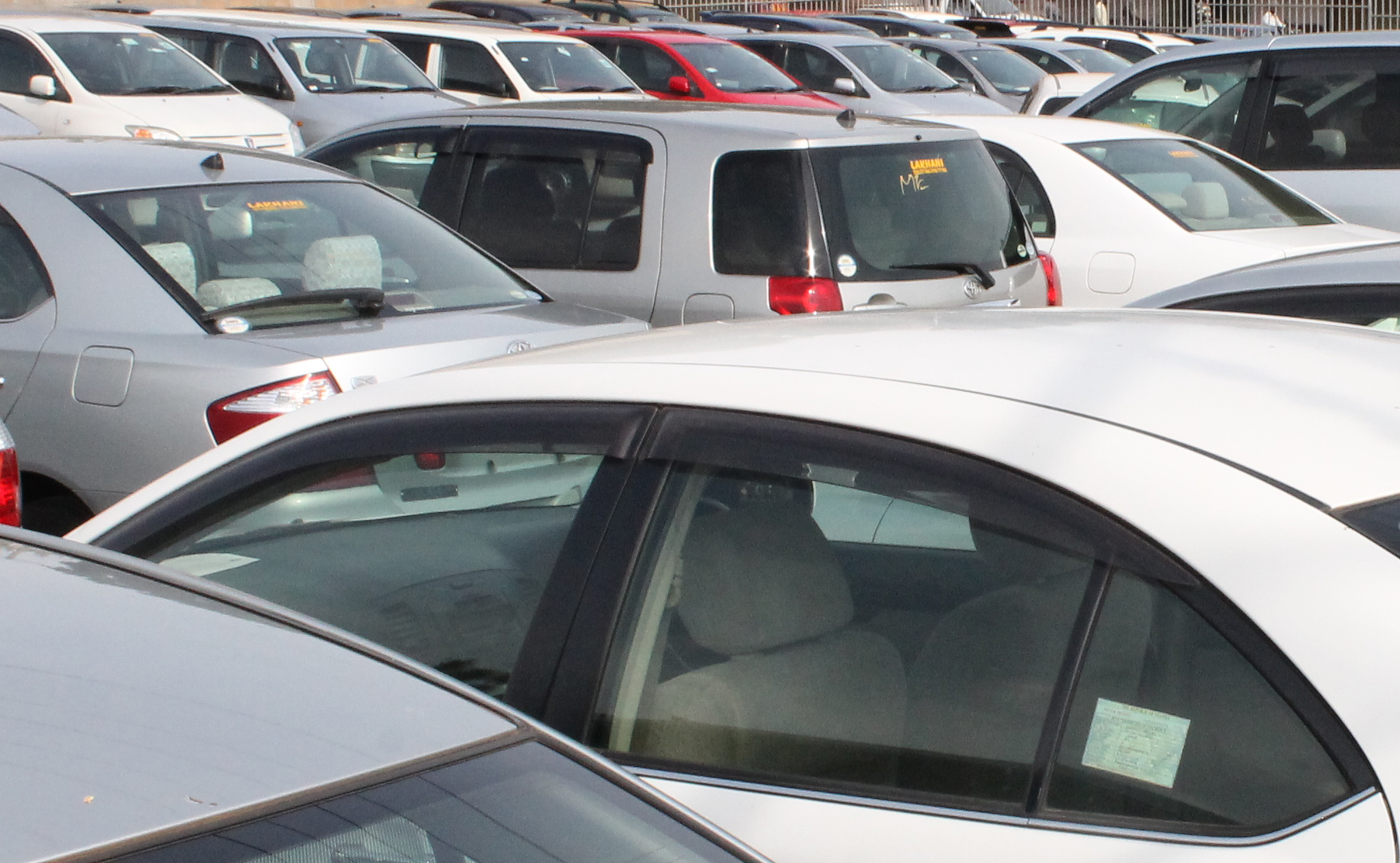 The Uganda Revenue Authority working with the police has impounded 47 high performance vehicles for illegally bearing registration number plates from DR.Congo.
These were impounded in a week-long operation that was carried out between 16th-22nd December last year.
The Assistant Commissioner Customs James Kisaale says the move followed increased entry of stolen luxury vehicles into Uganda. Two of these were stolen from United Kingdom
He adds that in total the vehicles have attracted upto Sh1.7 billion in taxes.
According to temporary importation regulations, vehicles which are from countries outside east Africa are allowed to stay in Uganda for only 90 days
Relatedly, the authority has warned Ugandan citizen against buying high performance vehicles with foreign registration number.
In December last year, a joint operation by URA and Interpol led to the impounding of 47 luxury vehicles with foreign number plates some of which were stolen from neighboring countries.
According to the Assistant Commissioner Customs James Kisaale, many Ugandans have been hoodwinked into buying such luxuries vehicles at low cost yet most of them are being trucked by Interpol.
He explained under the new operation, no foreign vehicle will be allowed to ply streets of Uganda without proper documentation.
Story by Samuel Ssebuliba