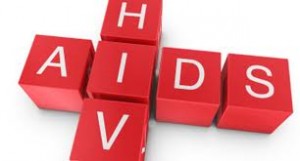 HIV/AIDS researchers say they are making significant progress in the development of a vaccine.
According to the Scientific Director National Institutes of Health Uganda Dr. Steven Reynolds, this is shown in the latest vaccine trials conducted in Thailand.
He says the trial dubbed the RV 144 showed an efficacy rate of 41 per cent among those vaccinated against HIV.
He says despite the relatively low success rate, the study provided powerful insights and lessons that will help to design better vaccines in future.
Scientists have been trying to develop a vaccine for the virus for several decades but no major breakthrough has been made yet.
Dr. Reynolds says the fact that viruses keep changing and mutating slows the process of developing the vaccine.