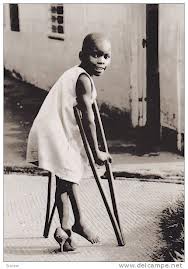 The Ministry of Health is set immunize 7.5m children against polio in a nationwide campaign that kicks off tomorrow.
The state health minister in charge of Primary Health Care Sarah Opendi says the exercise that is funded by the WHO is expected to cost Shs14.9bn.
She has told journalists that 41 districts including Wakiso and those along border points will be given special attention because they are more prone to the polio outbreak.
The three day exercise that kicks off on Saturday will see all children below the age of 5 receive one doze of trivalent oral polio vaccine.
Opendi has also warned that parents who will not take their children for immunization that they will be prosecuted for denying them the right to health.