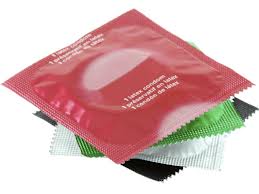 Uganda has adequate condoms in stock.
The Ministry of Health says it has enough condom stocks to last for about half a year.
This comes on the backdrop of reports of recent condom shortages in some parts of the country.
Appearing before Parliament's Health committee today, the coordinator of the ABC desk at the ministry, Vastha Kibirige told MPs that the last condom shortage last year was due to delays in the pre-testing exercise which was rectified.
Kibirige however says the ministry requires funding to clear about 280 million condoms this month, with a batch containing 450 condoms requiring about Shs 700,000 to be cleared.