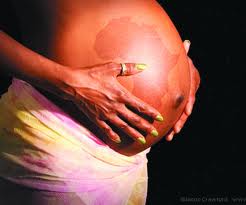 The Ministry of Health has earmarked Shs.700 million to cater for obstetric fistula in the country.
The Ministry's Commissioner Clinical Services  Dr. Jacinto Amandra says they intend to use the funds to for prevention and control of fistula among women.
Dr. Amandra adds that they also plan to increase access to reproductive health services so that women affected by fistula can easily be attended to.
He says that although the cases of women affected by obstetric fistula have reduced drastically, many women in rural areas are still ignorant about its prevention and treatment.
The commissioner made the remarks a head of the International Day against Fistula to be marked tomorrow at Soroti Referral Hospital.
This preventable and treatable condition occurs when a woman has an obstructed labor and does not get a Cesarean section when she needs it.
In Uganda, the Ministry of Health estimates that two out of every ten women are affected by Obstetric Fistula.