When Buchaman was dismissed from the Firebase crew, there was a heated debate that either Bobi Wine would not manage without him or the vice versa but it later turned out that the former vice president of the camp was the loser; First, because Bobi replaced him immediately and secondly because his career since then hit a dead end.
The two artistes crossed roads again during a music battle between Bebe Cool and Bobi Wine and many people thought a reconciliation was about to happen. How wrong they were, because Buchaman crossed over to Bebe Cool's side, while throwing jibes at his former boss. This was the final blow. It ended with a promise that he would never work with Buchaman again.
So, you wonder what is this rumour making rounds that the Temumatila artiste is back at Firebase and that Bobi Wine forgave him?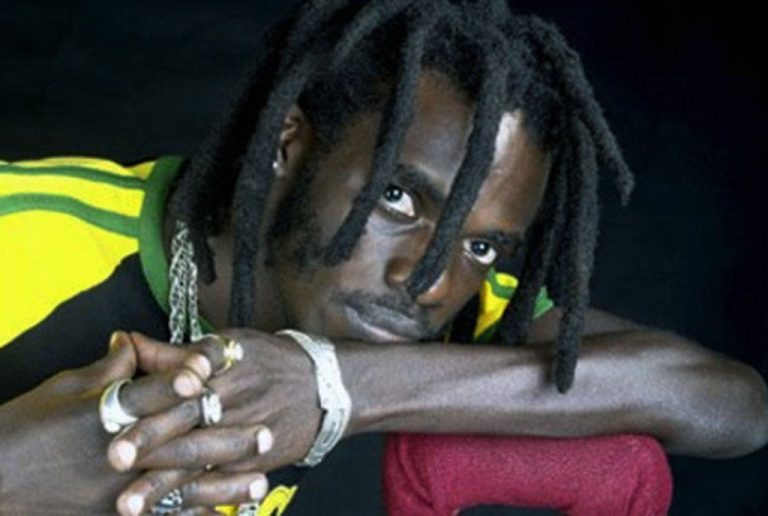 We speed dialed Bobi Wine (yes, we have him on speed dial) and he told us this  entire thing is a publicity stunt from the former Fire Base VP.
"This is not the first time such a rumour has gone around and the last time it happened I was ready to take him back but he came out with rude statements," Bobi said.
The Ghetto president added that there is no bad blood between him and Buchaman, and that in fact they occasionally meet and hang out.
"As a leader, I am ready to take him back because there is no doubt that he is talented. If true Buchaman wants to return, I would welcome him back with open arms because he is our creation and if there is anything I can do to help him, he has my number."
On whether he would guarantee Buchaman a seat on his cabinet if he returned, the Firebase boss said it is not a one-man decision, and besides, his cabinet is currently full.