Eseza Kazinda popularly known as Eseza Omuto a host of Emiti Emito a children's programme that airs on WBS television over the weekend surprised masses when she finally introduced (kwangula) her long betrothed to hubby, Engineer William Kigozi.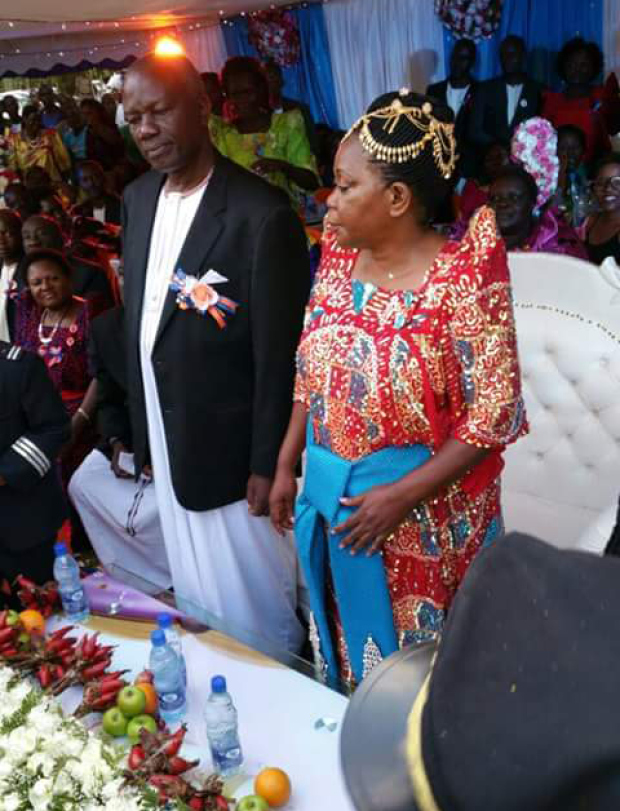 Despite, Eseza's odd stunning age (approximately 64 years old) she introduced William at her parental home in Katende, Mpigi yesterday, Sunday therein maybe giving hope those that its never too late.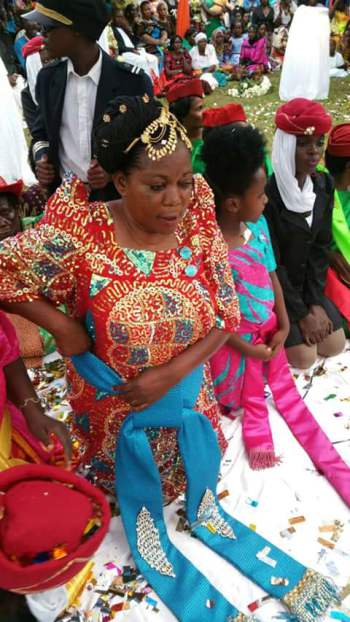 The couple met in the 1980s at Radio Uganda where Eseza Omuto presented her Emiti Emito segment before venturing into television later.
Congs to you Eseza and William.