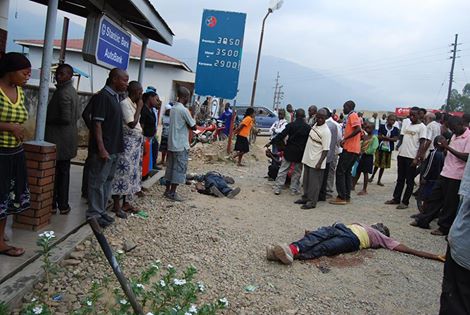 Over 500 people who surrendered after the July 5th tribal attacks in the Rwenzori region have been granted amnesty after 3 months of psycho-social rehabilitation.
This has been announced by the Police Chief Gen Kale Kayihura while addressing the youth in Maliba sub-county in Kasese district.
The 500 reported voluntarily for rehabilitation after the attack but one later died in the course of the rehabilitation exercise and 3 others who had been injured during the attacks were taken for treatment.
Over 90 people including police and army officers were killed in the coordinated attacks that occurred in the districts of Kasese, Ntoroko and Bundibugyo in the Rwenzori region.