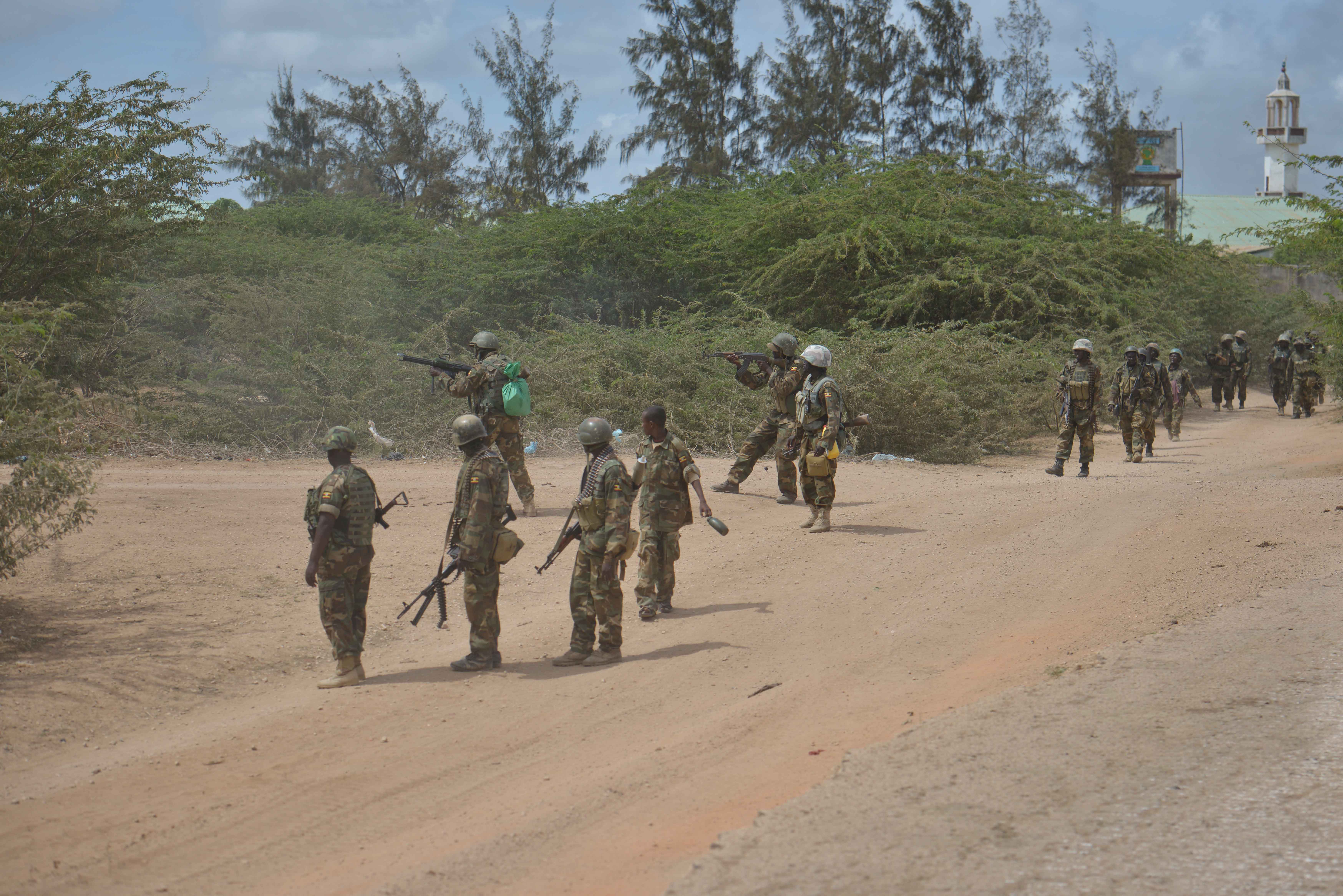 The recent attack on the AMISOM base in Somalia has been described as a desperate gesture by the al-Shabaab to remain relevant and attract media attention.
The Christmas day attack left several soldiers and a civilian contractor dead.
Addressing a news conference in the Somali capital Mogadishu today, the head of AMISOM, Ambassador Maman Sidikou said the sacrifices of their gallant soldiers to liberate Somalia will not be in vain.
In his New Year message Amb Sidikou has asked the Somali people to fully support the ongoing efforts at reconciliation.
The African Union Mission in Somalia, working with the Federal Government of Somalia and partners is mandated to restore peace and security in the Horn of Africa.