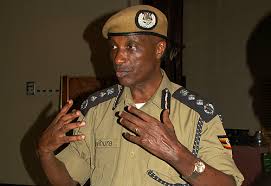 The police is today set to release the annual crime report for 2013 .
According to last year's report atleast 11 people were being killed every day, raising alarm among the members of the public, yet the general crime rate rose by 1 per cent.
Corruption, defilement, robbery and economic crimes continued to increase despite all efforts by government and other agencies  to reverse the trend.
The report is expected to be launched by Inspector General of Police focusing on general crime and traffic reports.