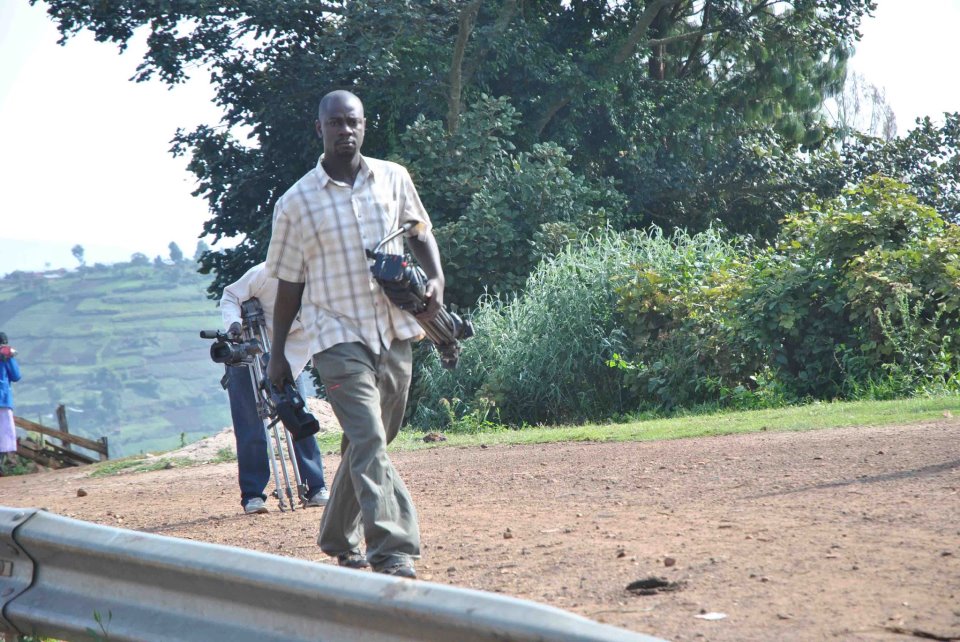 The government has ordered its embassy in South Sudan to secure the release of two Ugandan journalists who were arrested in Juba at the weekend over working without accreditation.
Ambassador James Mugume, the permanent secretary of Foriegn Affairs, yesterday said he has ordered Maj Gen Robert Rusoke, Uganda's ambassador in South Sudan, to handle the matter.
Journalists Justin Dralaze and Hilary Ayesiga are reportedly detained at the National Security headquarters in Juba. Efforts to reach Maj Gen Rusoke were futile as his mobile phone was switched off.
It is alleged that the reporters were arrested late Saturday as they filmed near key government and security facilities.
A source in Juba told the Daily Monitor yesterday that the South Sudanese army said they would release the duo after interrogations and establishing that the filming was not detrimental to their national security.
The Ugandan police have also ordered their liaison officer, Commissioner Cleophas Muhatane, to secure their release. Director Asan Kasingye said he expected the journalists' release this week.
South Sudan has remained under curfew after President Salva Kiir sacked his Vice President Riek Machar and the Cabinet.