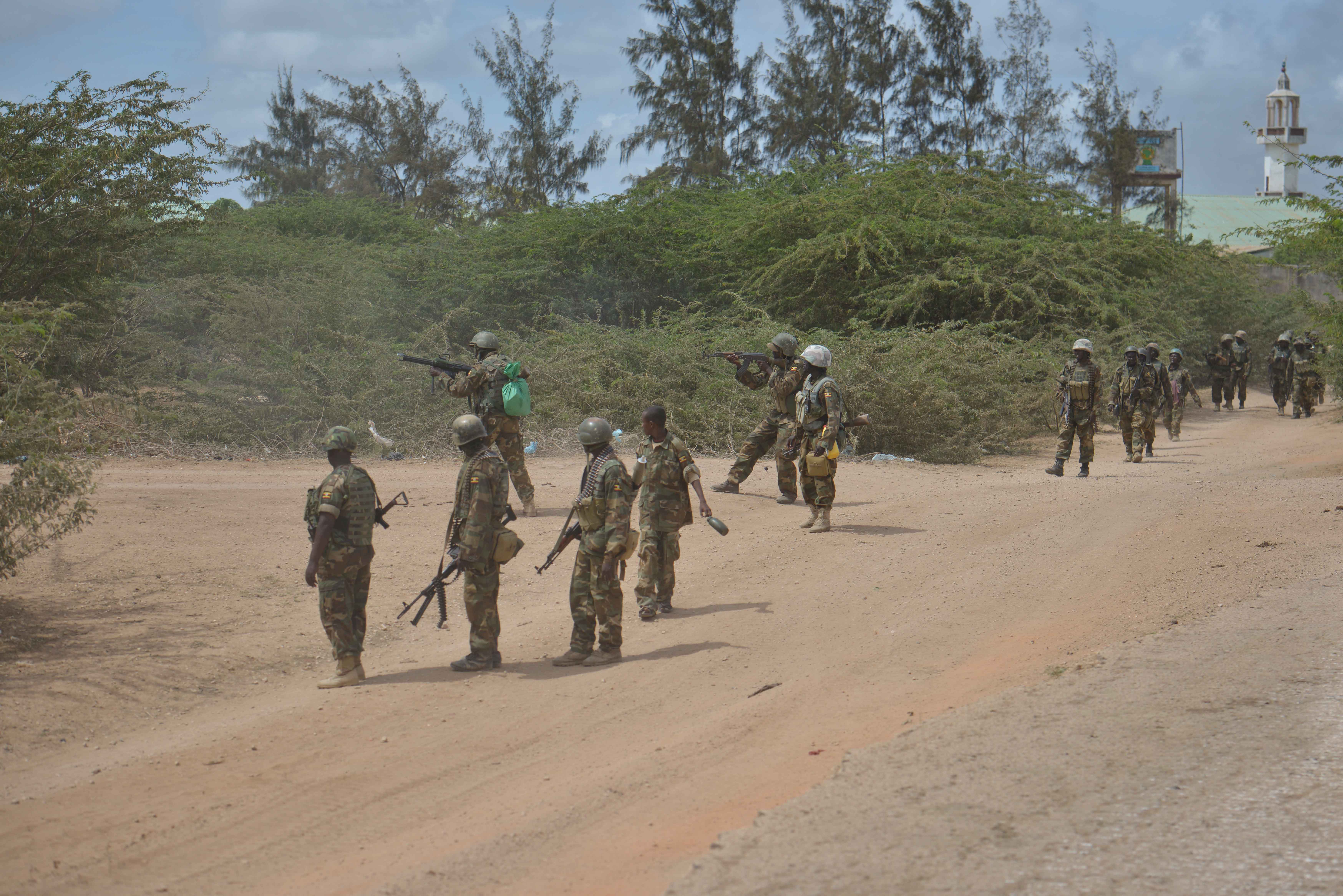 The African Union has established a team to investigate allegations of sexual exploitation and Abuse by the AU Mission in Somalia.
The chairperson of the African Union Commission Dr. Nkosazana Dlamini-Zuma, has authorized the deployment of the team to look into allegations leveled against t AMISOM personnel by Human Rights Watch in a report.
Dr. Nkosazana says the team of four drawn from Ghana, Tanzania and Zimbabwe will particularly investigate claims against the Ugandan and Burundian Contingents as well as AMISOM civilian personnel.
She calls for the full cooperation of all relevant parties to these investigations, including unfettered access to all persons and sites that will facilitate the conduct of these investigations.
The investigation and assessment team is expected to complete work by 30 November, 2014 and submit a report to the chairperson.