Transport between Buvuma Islands and Buikwe District, the main land is to be interrupted as Uganda National Roads Authority suspends it ferry from operation for repair.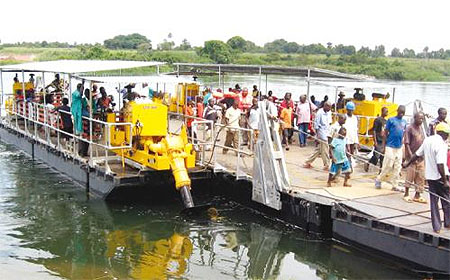 According to UNRA, head ferries, Eng. Herbert Mutyaba the ferry is to be out of service for a whole month.
Speaking to Buvuma Islands residents, Eng. Mutyaba urged them to be patient for a better service after the repair.
He explained that the ferry can't miss its routine mechanical repair as scheduled to avoid any unprepared mechanical breakdown.
This ferry connects Buvuma Island to Jinja.