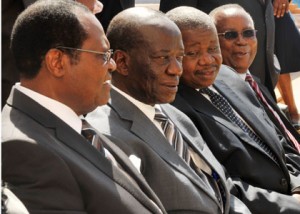 Part time judges are a challenge to the East African Community.
Former Member of East African parliament Wandera Ogalo says the community should have an independent judicial service commission to appoint judges specifically attached to it.
Ogalo says the commission will also be charged with making amendments in the treaty for the smooth running of the community activities.