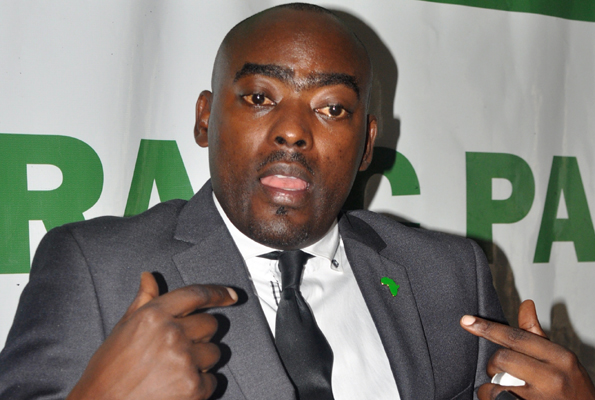 Preparations for a visit by members of the East African Legislative Assembly to member states are in the final stages.
The group is to collect stakeholders' views on the Electronic Transactions Bill 2014.
The visit involves the Assembly's Committee on Communication, Trade and Investment chaired by Uganda's representative Fred Mukasa Mbidde and is split into groups.
The first group shall visit Dar-es-Salaam, Nairobi and Kampala while the second group will traverse Bujumbura, Kigali and Kampala.
Key stakeholders to be visited include ministries responsible for ICT, finance as well as private sector representatives.
Story by Ali Mivule