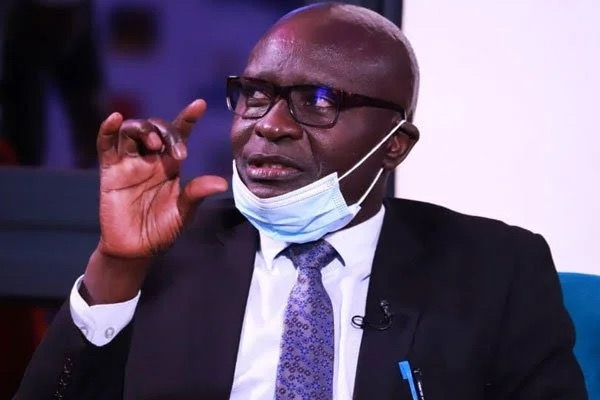 By Benjamin Jumbe
The electoral commission is in talks with security over the issue of curfew on polling day.
This comes amid concerns of how the whole exercise of movement of voting materials after the polls and agents will be with a curfew in place starting at 9pm.
Government imposed a night curfew running from 9 pm to 6:30 am as part of measures to prevent the spread of covid 19 and check insecurity and criminality during the COVID 19 induced lockdown.
The commission's chairperson Justice Simon Byabakama says they are still engaged in discussions with security with a view of having an arrangement to allow easy movement of EC staff and concerned stakeholders during the tallying and declaration of the final results
The commission yesterday flagged off the dispatch of polling materials to various districts across the country ahead of polls set for next week.