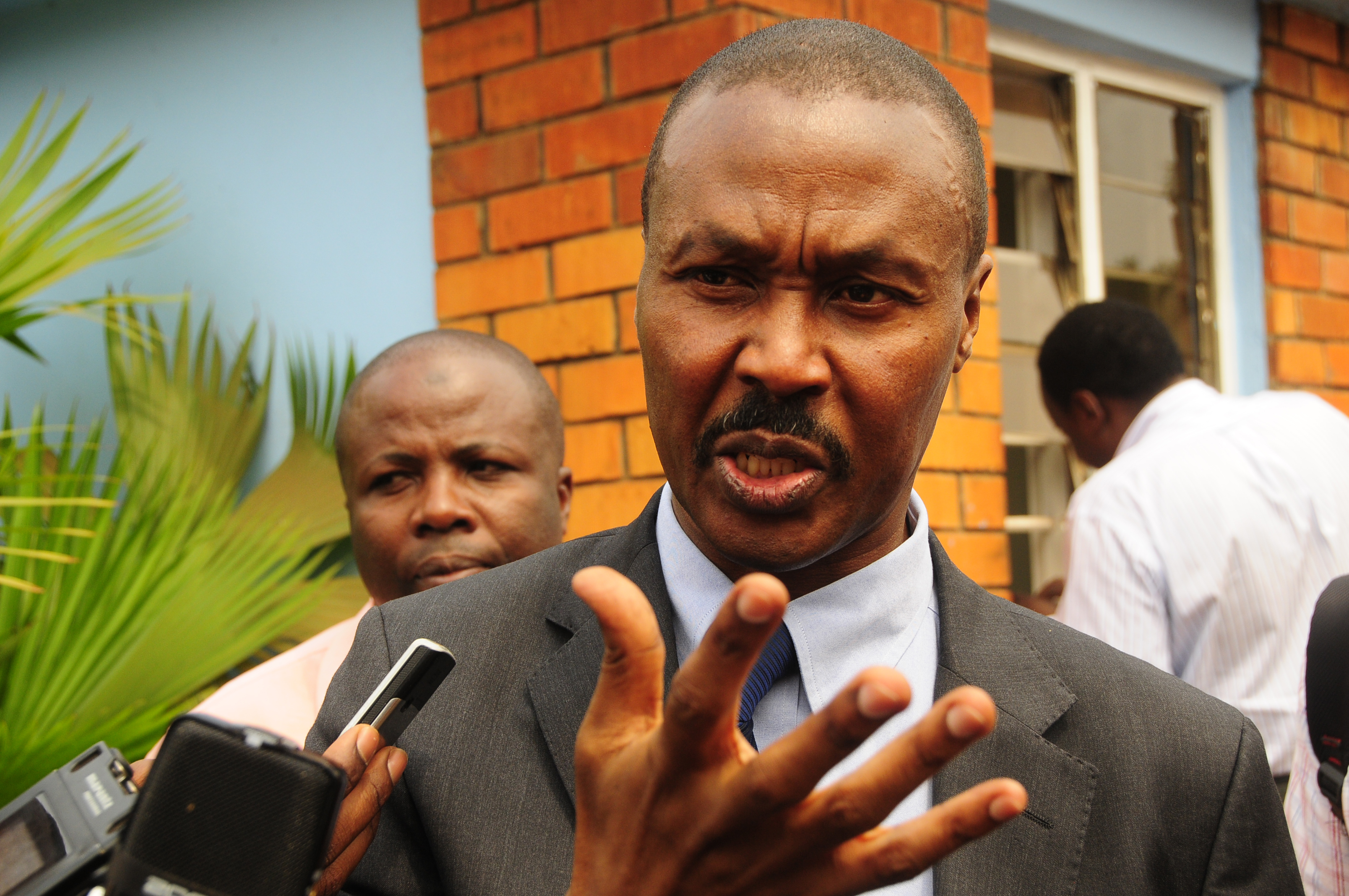 The opposition forum for Democratic change will not tire from criticizing the current bureaucratic system of doing business by government.
Speaking at the conference to relay the FDC policy agenda ahead of 2016, FDC President Mugisha Muntu said that government needs to focus on moving faster for development
In agriculture, Muntu promised that his party will set up a bank to give farmers loans at lower interests.
He also says his party will focus on investing in science and technology.
Muntu also promised that the FDC leadership will have zero tolerance to corruption
Earlier Former Makerere guild president Ann Adeke asked the youths to fight patronage by rejecting handouts from government officials.