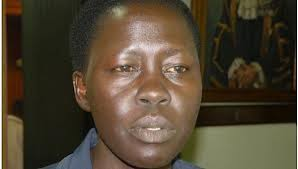 Financial constraints within the Forum for Democratic Change remain a big challenge to the party's efforts to rebrand.
FDC has lined up a number of activities starting next month, including two delegates' conferences and a nationwide mobilization campaign by the party president Maj.Gen Mugisha Muntu.
The secretary general Alice Alaso says so far they have secured resources for the first delegates' conference in November that will amend the party constitution.