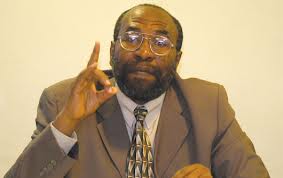 The ministry of health has dispatched over 400 units of blood to three regional blood banks.
According to the ministry spokesperson Rukia Nakamatte, the move is meant to address the current blood shortage in the country.
She says they include 300 units sent to Gulu, 80 to Kitovu and another 80 Fort portal.
She adds though, that this is only meant to cater for emergency cases especially children and mothers.
Nakamatte explains that these will take between 2-3 days.
She adds that they have resorted to rationing to ensure equitable distribution of blood to all corners of the country.
The ministry expects to address the current blood scarcity by the end of next week when testing kits are expected to be delivered to the regional blood banks.