High Court Kampala is today expected to rule on an application seeking to determine Makerere Guild leadership case.
The guild presidential candidates Bazil Mwotta 2rd year Education student and Roy Ssembogga a fourth year student of medicine and surgery are in court over who is the rightful students' leader.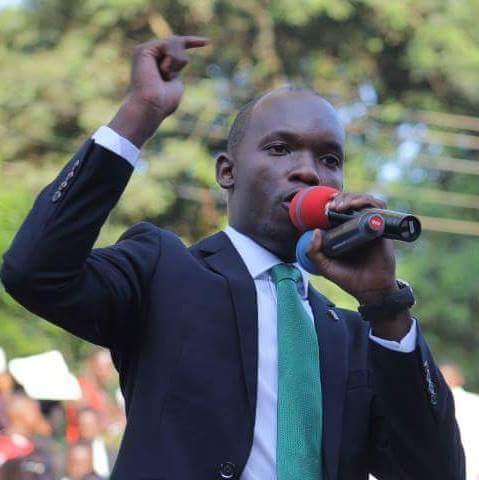 The petition was lodged by the guild-elect, BazilMwotta seeking annulment of the university tribunal's order, to hold fresh elections at the College of Education and External Studies.
Mwotta's move followed a ruling by Makerere's guild election tribunal, which called for a recount of votes in Cees, on the grounds that some votes, belonging to Ssembogga, had not been counted.
The tribunal's ruling came after Mwotta's main challenger, Roy Ssembogga, called for the 11th March 2016 Guild election to be annulled, as it was not free and fair, claiming that the poll was marred by ballot stuffing.