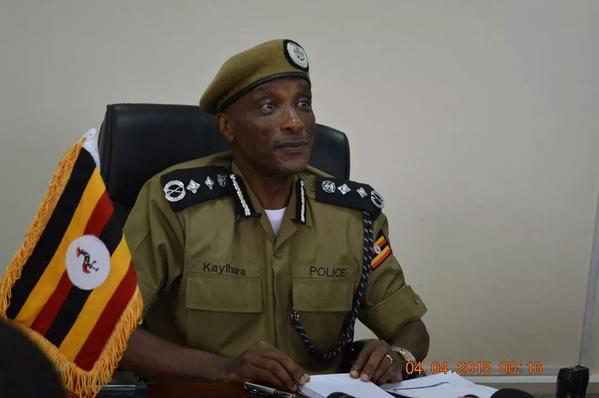 The police have beefed up security along all major high ways across the country to curb any possible terror attack.
The Inspector General of Police General Kale Kayihura said yesterday that they had received intelligence information about a planned terror attack on schools along the Jinja highway.
Kayihura has now ordered all school heads to institute security committees that will help beef up security in all institutions of learning across the country.
This comes two days after gunmen linked to the Al Shabaab Islamist militants attacked Garissa University in north Eastern Kenya Killing 147 people while over 70 others were critically injured.
The University has since been closed while students who were rescued are to be transported to the Capital Nairobi this morning.
Meanwhile, as Christians prepare to celebrate Easter tomorrow, they are asked not to lose their guard against terrorists.
The UPDF spokesperson Lt Col Paddy Ankunda has urged members of the public to be security conscious as they commemorate the resurrection of Jesus Christ.
Ankunda says all suspicious people and objects must be reported to security authorities immediately.
On Friday, Pope Francis condemned the "complicit silence" about the killing of Christians during a Good Friday service in Rome.
According to the BBC, tens of thousands of pilgrims joined him for the Way of the Cross ceremony, recalling Jesus' crucifixion.
Among the cross bearers were Syrian and Iraqi refugees, and Nigerians who had escaped Boko Haram persecution.
The service came a day after almost 150 people were killed in an al-Shabab attack on a Kenyan university.
"We still see today our persecuted brothers, decapitated and crucified for their faith in you [Jesus], before our eyes and often with our complicit silence," Pope Francis said, presiding over the ceremony at the Colosseum.
Story by Moses Ndhaye