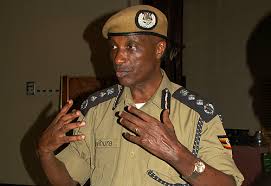 The police have raised the terror alert levels in Uganda.
According to the police chief Gen Kale Kayihura who is addressing a news conference right now, they have received intelligence information that suspected terrorists are planning an attack on a college in Kampala.
This comes a day after gunmen linked to the Islamist militants al-shabaab attacked Garissa University in north eastern Kenya, killing 147 students.
More details coming shortly