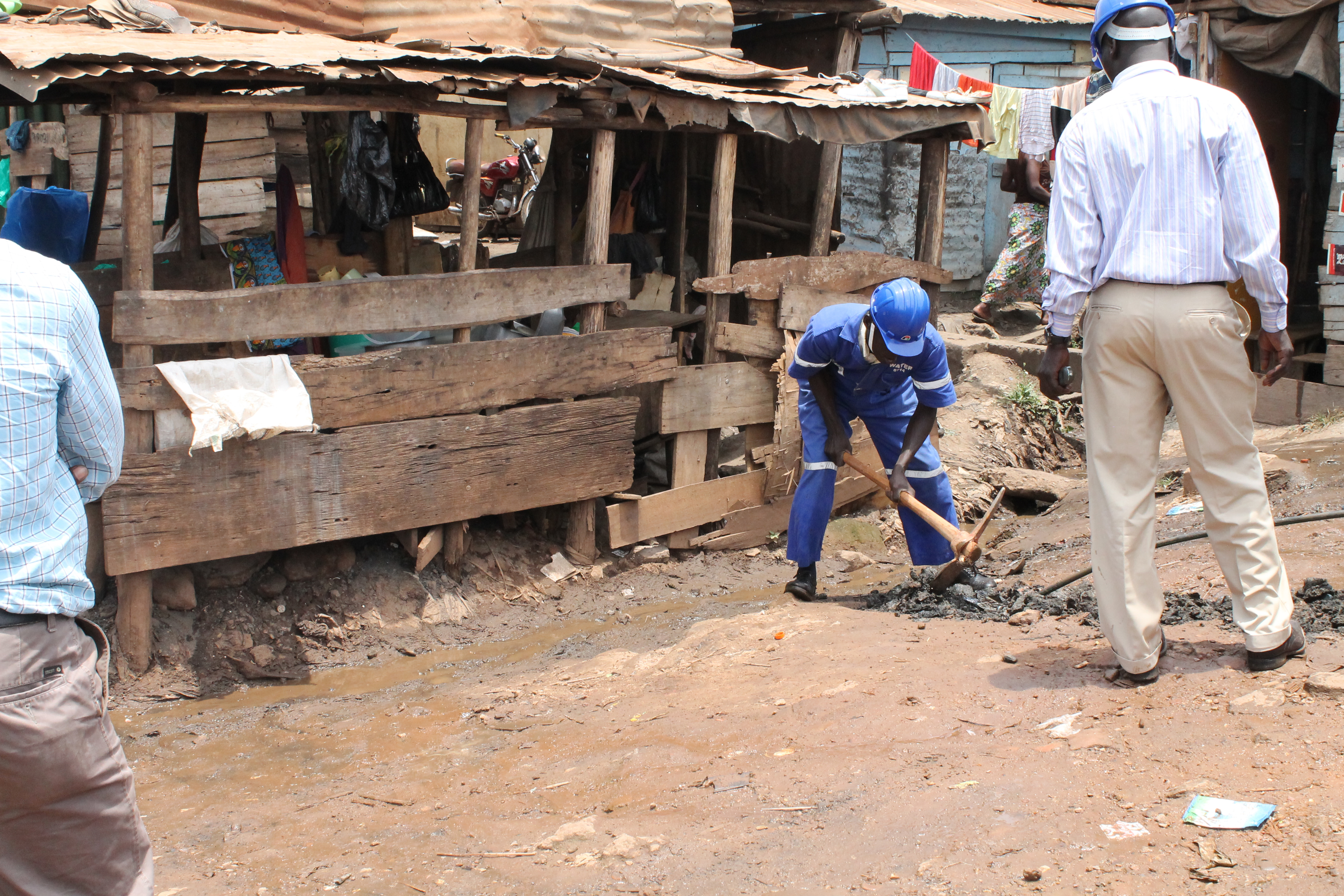 Compulsory night security checks are to be introduced in all lodges in Kisenyi area.
Following the arrest of 19 terror suspects, security officials in the area together with the area leaders have resolved to check the lodges every night.
Kisenyi councilor Salim Uhuru says all foreigners will be required to register with the area Local Council chairperson before booking into a lodge.
He says this will help identify new faces in the area and easily eliminate the wrong elements.
This was one of the recommendations from a security meeting attended by residents, security officials and area leaders.