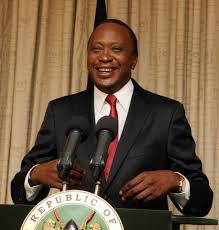 The East African Community leaders will today join Kenyans to celebrate Jamhuri Day.
This is after the leaders including Uganda's Yoweri Museveni, Rwanda's Paul Kagame and South Sudan Vice President James Wani met at Safari Park yesterday for the Northern Corridor Integration Summit.
They discussed among other things, the progress made so far in the Transport, ICT and Energy sectors.