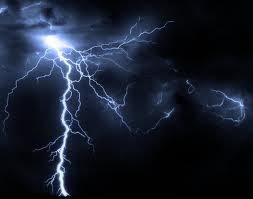 Lightning has struck nine pupils in Tororo district.
The children who are all pupils of Abubakari Primary School have been rushed to Tororo hospital in critical condition.
One of the employees at the school identified as Rose Atabong who took the children to hospital says they were playing in the school compound when they were hit by a bolt of lightning.
One of the hospital doctors Dr. Andrew Opete, who is handling the children say though unconscious, they are in stable condition.