Kampala Capital City Authority's technical wing has refuted reports that it has reopened the Lord Mayor's Parlor at City Hall.
This is after a group of the Lord Mayor's supporters stormed the parlor demanding that they are allowed to clean up and refurbish his office ahead of the swearing in ceremony.
However, KCCA Spokesperson Peter Kaujju says the office of the lord mayor remains closed as ordered by the court.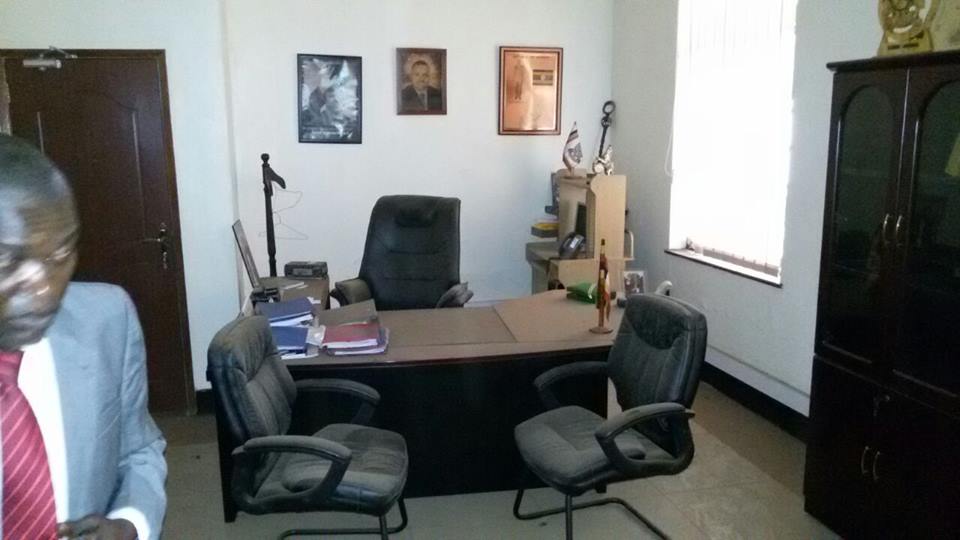 Kawuju says the group has been advised to leave and only return at the right time.
The office of the lord mayor Erias Lukwago has been closed since 2013 after KCCA councilors impeached him over alleged incompetence.