Kampala Capital City Authority (KCCA) insists that the Lord Mayor, Erias Lukwago will not be allowed at City Hall before his swearing in.
According to the authority's principle legal director, Charles Uhuma, they are simply complying with a -High Court order which stopped Lukwago from accessing his office pending final judgment on his impeachment.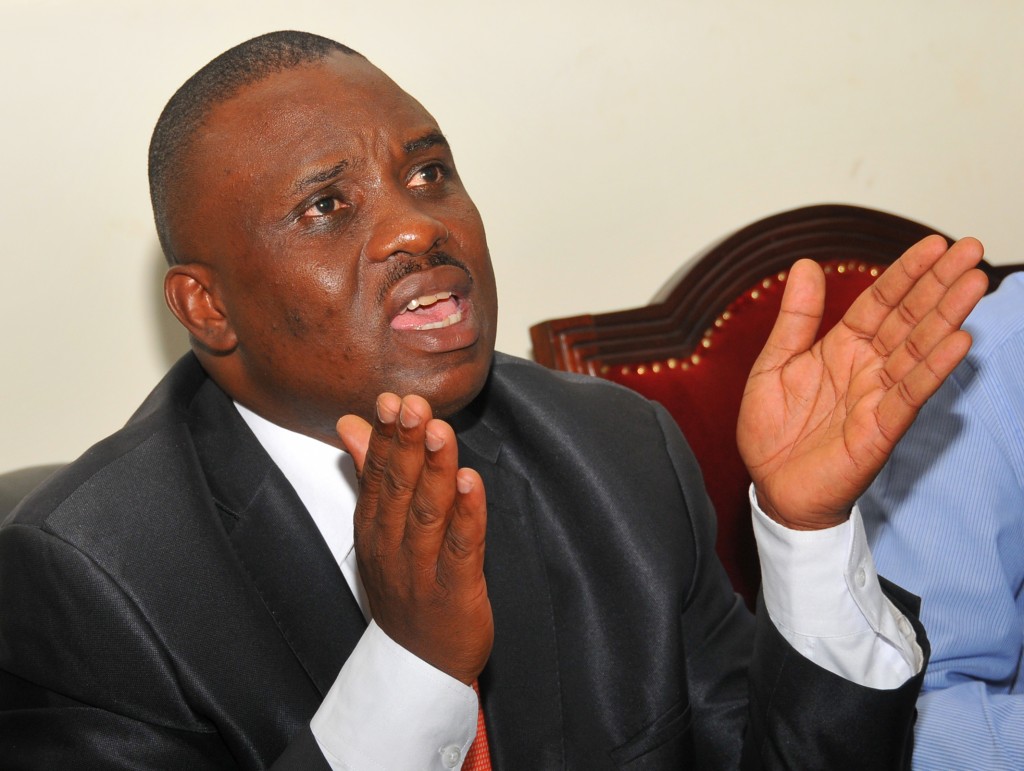 His comments come after MPs on the Presidential Affairs Committee asked KCCA to work with Lukwago while reconciling the 2016/2017 budget.
However Uhuma says Lukwago can only be accommodated at KCCA after he is sworn in May.