A 25 year old man has survived being lynched an angry mob in Nakalang village, Bukatube sub-county in Mayuge district for allegedly stealing matooke to sell to people preparing for Eid day celebrations today.
The suspect has been identified as Banuli Mulema a resident of Nakalang village in Bukatube county.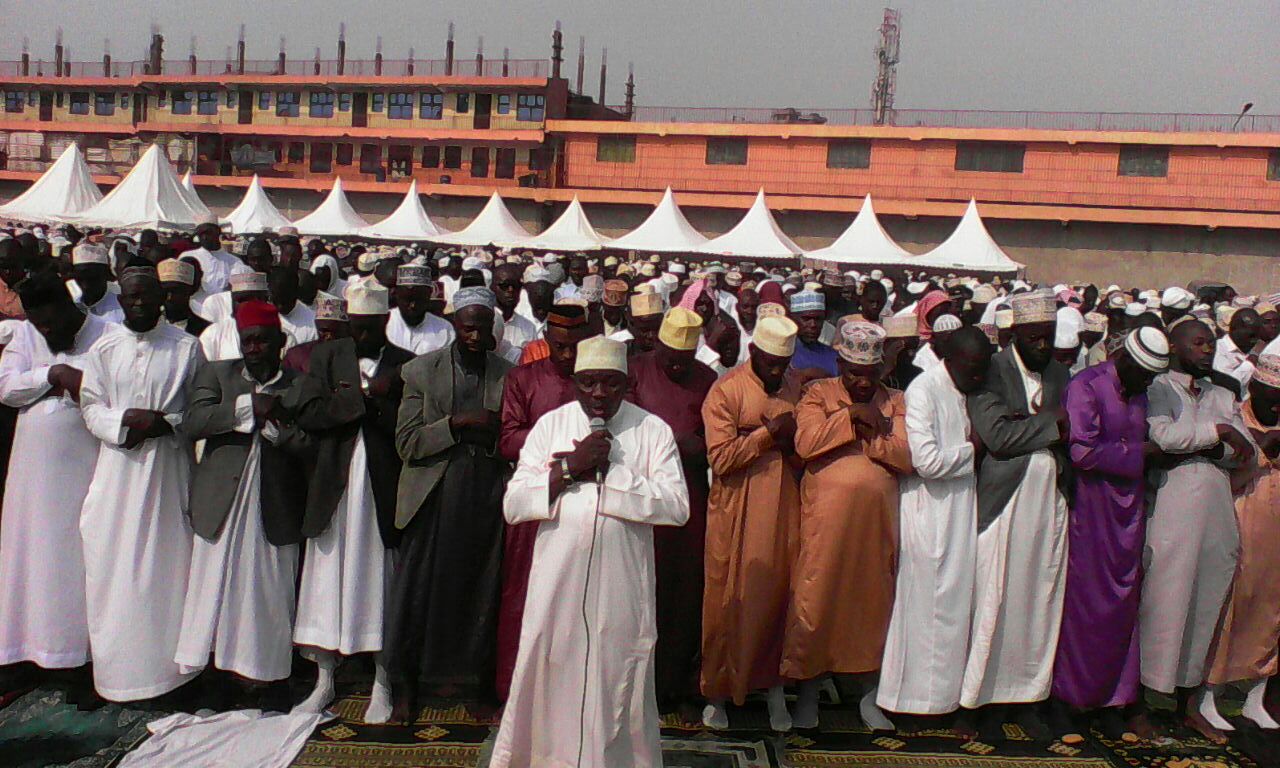 Abubaker Kirunda reports that the suspect who confessed to have stolen four bunches of matooke belonging to a Nabila Byantuyo of the same village explained that he had stolen the matooke for him to feast on and sell to others during idd day celebration.
The area LC1 Chairman,  Zaidi Kawuka rescued the suspect and handed him over to police.
Abdallah Nasser Mulimira the Mayuge CIID says the suspect will be charged with theft and warned the public against mob justice.