The Bukooli Central Member of Parliament Solomon Silwany is wanted before the Nabweru Chief Magistrates Court to defend himself against allegations that he burnt his lover's car.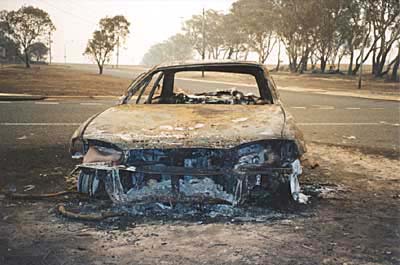 According to documents filed at Nabweru court by Silwany's ex-lover  KasifaKatono a researcher at the National Agricultural Research Organization claims that on 10th /June  last year  Silwany borrowed her car valued at 18.5 m shillings but after 4 days she learnt that the legislator had jealously set it ablaze in Namataba.
Through her lawyer Luyimbazi Nalukoola, Katono claims that she demanded compensation for her car in vain forcing her to seek legal redress.
Silwany has been given 15 days within which to respond to these claims failure of which court will pass judgement without hearing his side of the story.