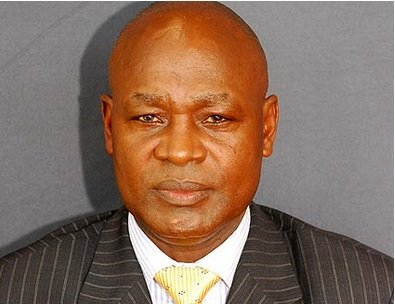 The body of the former Bukanga County Member of Parliament, Gregory Matovu is expected to lie in state at Parliament tomorrow.
According to a tentative programme released this afternoon by the Parliamentary Commission, there will be a requiem mass at Christ the King tomorrow at 9:00a.m, thereafter the body will be taken to Parliament to lie in state for public viewing.
At 2.30 pm, a special sitting to honour the late Matovu will be held and at 5:00pm, the mourners will depart for the deceased's residence in Bunga for the night vigil.
On Wednesday, the body will be taken to Isingiro where it will lie in state at the district headquarters. On Thursday, the late MP will be laid to rest at his home in Ngarama at 2:00pm.
Meanwhile, the fallen legislator has been described as a hardworking and friendly person. Members of parliament including Julius Maganda, Alex Byarugaba, MedardBitekyerezo and Samuel Semugaba say that for the little time Matovu spent in parliament he acted as an example to other leaders.
They said he had passion to serve his people, which is seen in the ongoing projects in his constituency like road construction. Matovu succumbed to throat cancer this morning at Nakasero Hospital in Kampala.
He becomes the sixth legislator to die in the 9th parliament. The most recent is Joy Kariisa of Buhweju who died early this month.