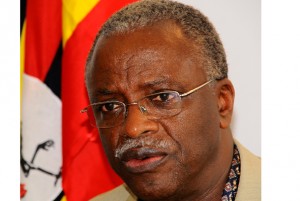 The Prime Minister Amama Mbabazi may soon be summoned before the rules privileges and discipline committee of parliament.
The committee is investigating bribery claims against some MPs said to have attempted to block the adhoc committee report on the energy sector.
Committee vice chairperson Nauwat Rosemary says the premier may have to come and explain whether there are any investigations he was ordered to conduct over the same allegations.
She says next week the committee should be meeting some NRM MPs mentioned in the article who include Anne Mary Nankabirwa and David Bahati.