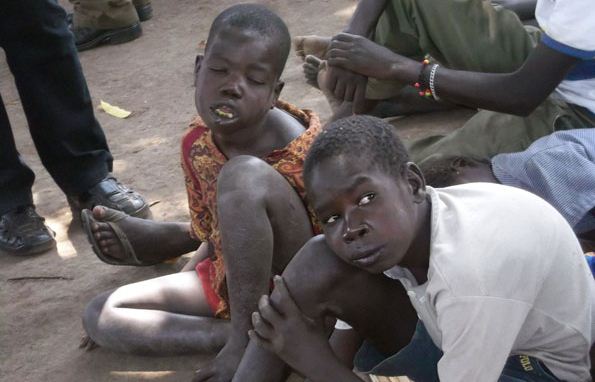 Museveni has visited nodding disease victims at Mulago Hospital. About 25 children were admitted at the hospital after being transported by Kitgum district woman MP Beatrice Anywar.
The disease that has hit parts of Northern Uganda has left at least 200 children and over 3000 affected in the districts of Kitgum, Lamwo and Pader.
The cause of the disease remains unknown though the ministry of health together with the World Health Organization has started investigations.
Mulago hospital officials say the children have since registered improvement since their admission while treatment centers have been established in Northern Uganda.