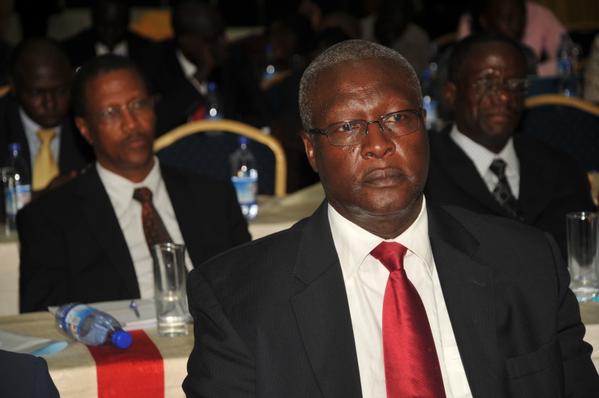 Parliament's appointments committee is sitting to vet the recent Presidential appointees.
President Yoweri Museveni early this month appointed new members of the cabinet and the Chief Justice, ending speculation on who would take up the post.
Among those who have so far arrived are the Chief Justice Bart Katureebe and his Deputy Justice Stephen Kavuma.
The position fell vacant two years ago following the retirement and controversial reappointment of Justice Benjamin Odoki.
Also waiting is Jim Muhwezi who was appointed information minister and Vincent Sempijja who was appointed state minister for agriculture.
The 20 member committee chaired by the Speaker is tasked with scrutinizing the education, social behavior and general background of the appointees.