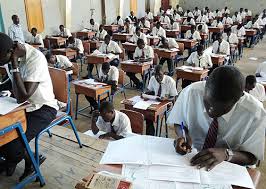 Lack of teachers coupled with poor remuneration have been blamed for failure of some districts to send students to University.
This follows a report that at least three districts did not send any student to the five public universities on the government sponsorship scheme, including Kaabong, Amudat and Napak.
Speaking to Kfm woman member of parliament for Kaabong Rose Akello Liri said being a hard to reach area, many good teachers never wish to work in such places.
She now calls on government to consider increasing the teachers' remuneration and have more science teachers trained.