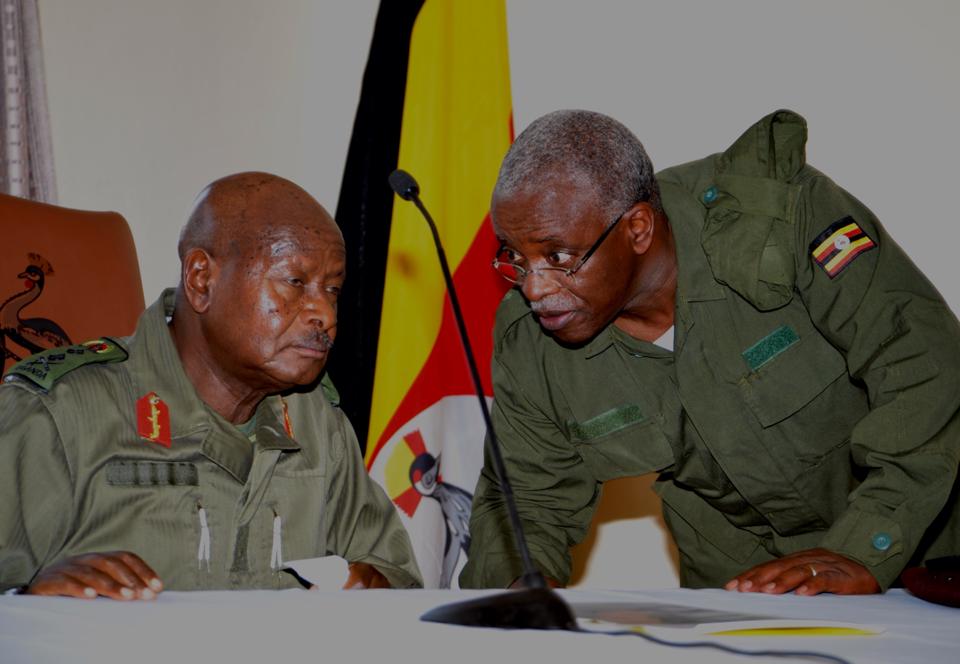 The ruling National Resistance Movement has set December 15th as the date for its national conference.
This is according to a statement issued this morning by the National chairman, President Yoweri Museveni.
The conference will be held at the Mandela National Stadium Namboole starting 10:00AM.
The statement indicates that the agenda will include presentation of a report by the Secretary General and debate and adoption of proposed amendments to the NRM constitution.