Bed bugs have driven patients out of Kaabong general hospital.
The infestation of bedbugs at the hospital has forced a number of patients to reject admission to the wards for fear of falling prey to the blood sucking insects.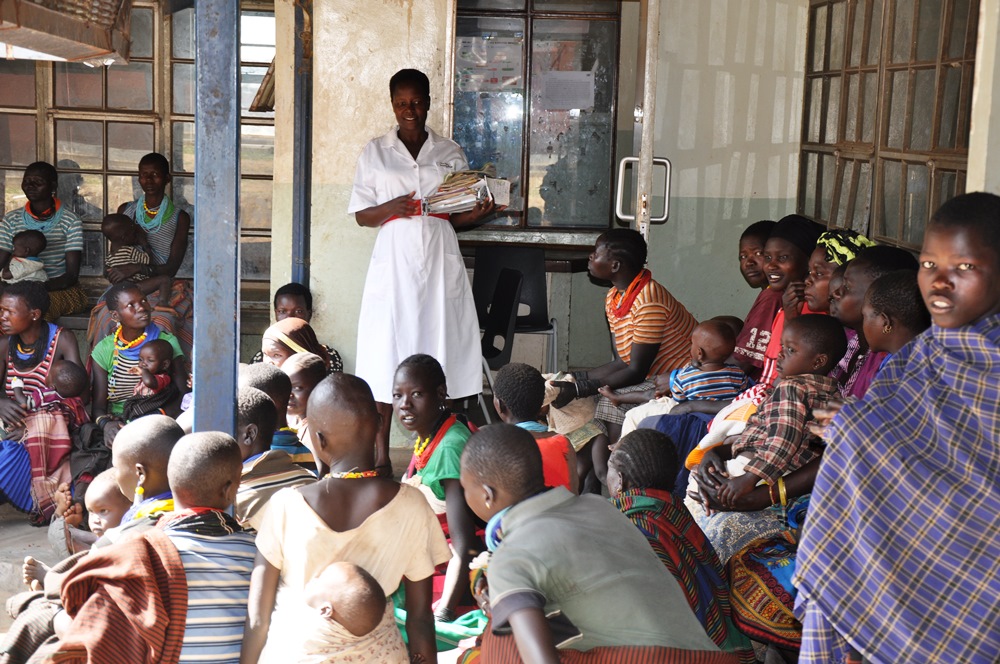 Hellen Lotyang a woman attending to her sick child says the bedbugs come of their hide outs at night and wreak havoc on the patients.
The acting hospital administrator Paul Medihas confirmed the development but is quick to blame patients for bringing the bedbugs to the wards.
The acting district health director Kaabong Sharif Naribealso confirmsthat the district hospital has for long been battling bedbugs in vain.