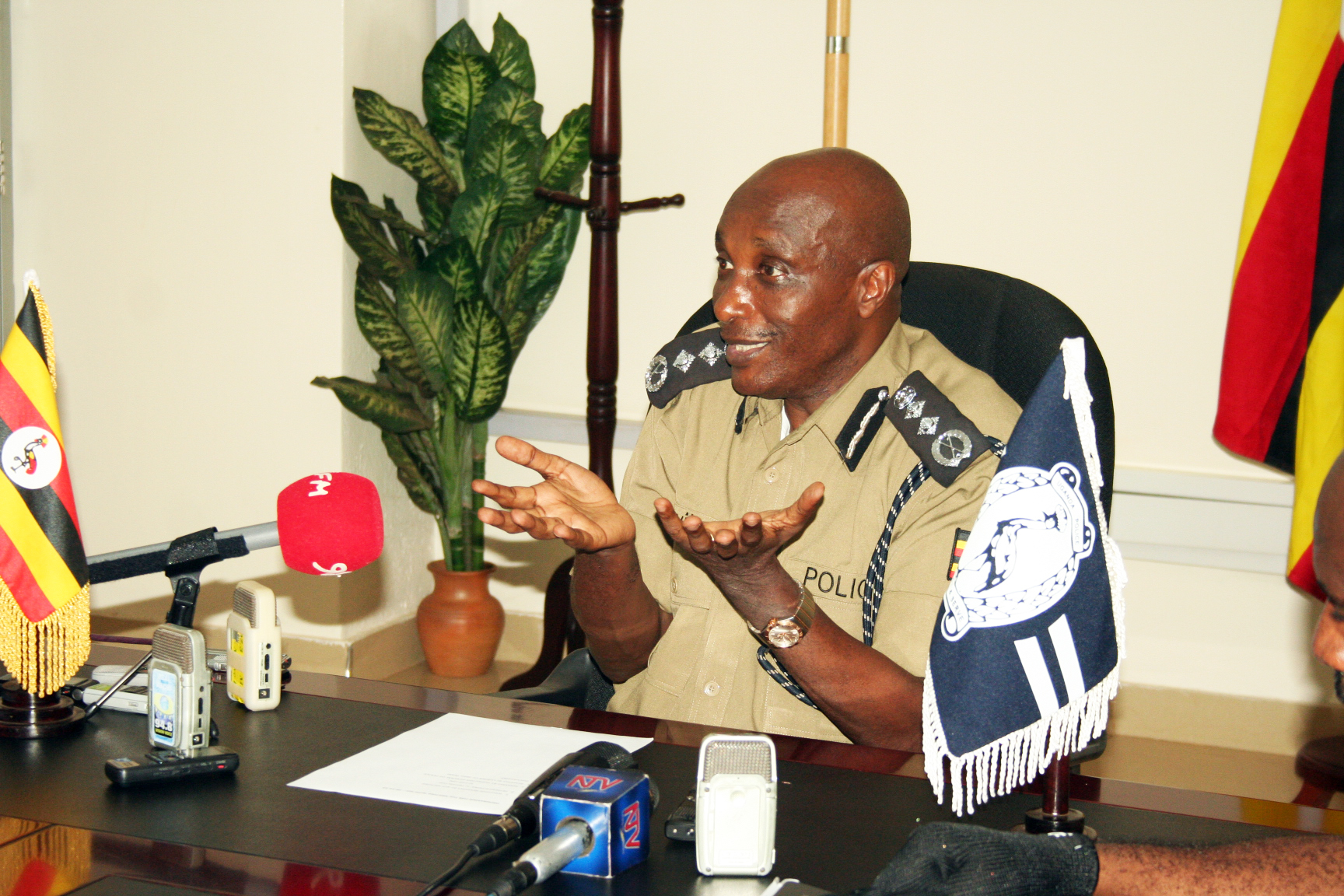 The Inspector General of police General Kale Kayihura has reshuffled city police commanders and ordered the suspension of some over allegations of failing to manage their areas to the police standards.
In the transfers made on Wednesday afternoon, Kampala Metropolitan Police South Regional Commander (RPC), Mr James Ruhweza, has been transferred to Sipi Police Region, and he has been replaced by Mr Siraji Bakaleke, who has been the RPC Kampala Metropolitan Police East.
Mr Bakaleke has been replaced by Mr Andrew Kagwa as the Kampala Metropolitan Police East RPC. He has been the Adjumani District Police Commander.
He will be replaced by Mr Ceaser Tusingwire who has been the Division Police Commander (DPC) Wandegeya. The officer in Charge of Makerere, Mr Jackson Mucunguzi, has been transferred to Wandegeya as the DPC.
Gen. Kayihura appointed Mr Micheal Sabila Musani as Kampala Central Police Station commander to replace Mr Henry Kintu, who has been suspended.
Wakiso DPC, Mr Apollo Kyangungu was also suspended and he has been replaced by SP Katwalo, who has been the OC station Kiteezi.
AIP Eliatu, the Officer in Charge of duties CPS Kampala Station, has also been suspended for failing to deploy his troops in according to the police standards.
The transfers come days after Gen. Kayihura toured Kampala city at night and found laxity in deployment and alertness. He ordered the removal of some officers and changes in deployment schedules.
Story By Andrew Bagala