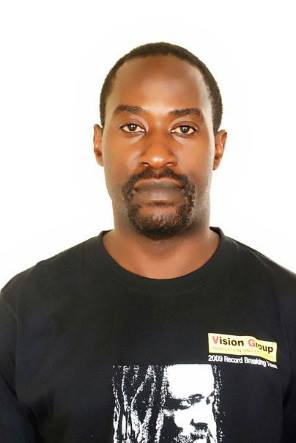 The police have been asked to expeditiously investigate the increasing cases of murder and robbery in the city.
The recent wave of gang attacks especially in public transport has claimed the lives of many, the latest being that of a journalist.
The body of Thomas Pere was found in a trench in Masajja along Busabala road in a Kampala suburb yesterday.
Though the police do not give specific statistics, lately there have been a number of murders relating to taxi crime, suggesting a disturbing re-emergence of the crime.
Now speaking at the requiem service in honor of the late Pere, his father Charles Takko, a former commissioner in the ministry of agriculture, has asked the police to urgently investigate the matter and bring to book the culprits.
The late Pere will be laid to rest tomorrow at his ancestral home in Ajuku village Adjumani district.