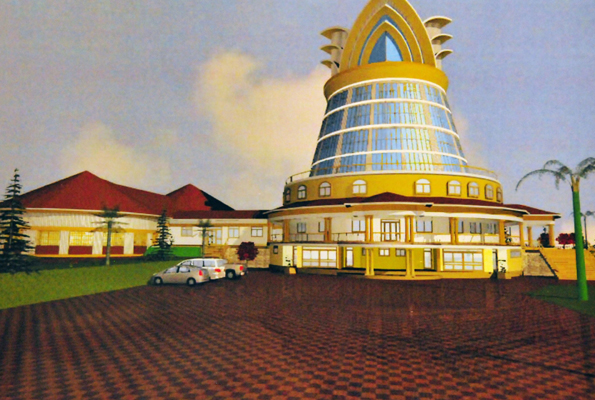 President Yoweri Museveni has this morning laid a foundation stone for the re development of Namugongo Martyrs' Shrine.
According to the project designs, a 1,000 seater church will be constructed, three pavilions, a 100 car parking lot, dormitories, museum, a gallery, offices, an ultra-sized walkway.
The entire project is expected cost Shs36 billion but at the launch of the fundraising campaign in September this year, only Shs1.96 billion had been collected in both cash and pledges.
The redevelopment project will be executed in phases, depending on how much money is raised from well-wishers.