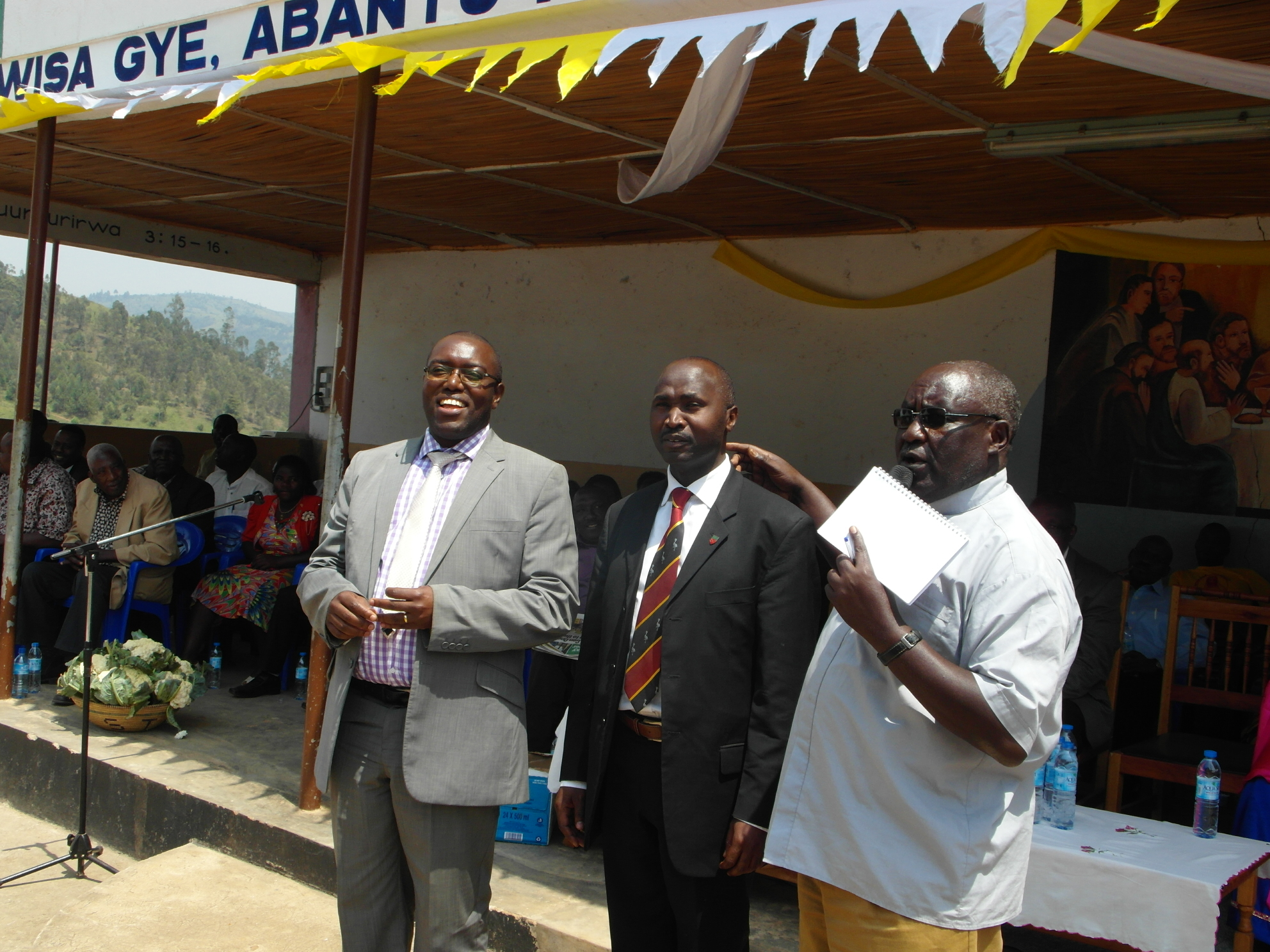 The chairman of the Inter religious Council in Kigezi has tasked President Museveni to apologize to Ugandans for referring to opposition politicians as wolves and calling the Uganda People's Defence Forces his army.
Fr. Geatano Batanyenda says such remarks undermine the constitution of Uganda that recognizes multiparty politics.
He says politicians in the opposition should be referred to as advisers because they help point out weaknesses by criticizing the poor leadership.
During his recent visit in Kabale district while at Nyeikunama primary school playground in Muhanga town council, president Museveni referred to the leaders in the opposition as wolves targeting to tear Uganda apart and that he cannot hand over power to them.
Meanwhile, President Yoweri Museveni has mobilized rural masses to embrace wealth creation programmes.
He was speaking at the end of his 5- day tour of Kigezi sub region.
Museveni cautioned residents against dividing family land into small plots but rather use the resource collectively by starting up income generating projects and share proceeds.
He also advised residents to stop complaining of poor infrastructure but rather focus on how to increase their house hold incomes since poor infrastructure cannot stop them from progressing.
The president also introduced to the residents the new Prime Minister Dr.Ruhakana Rugunda who accompanied him throughout the tour.