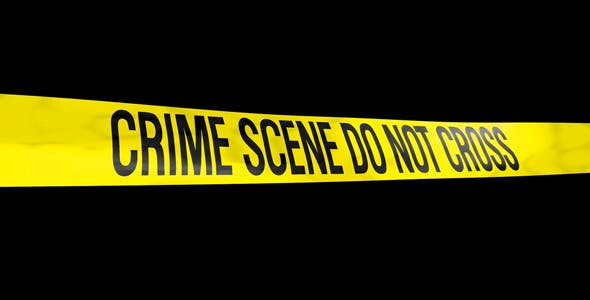 By Juliet Nalwooga
A Special Police Constable has sustained gunshot wounds after a scuffle that ensued between residents and security officers at a bar in Mayuge District.
SPC Ponde Bakali, who is attached to Jaguzi Island police post in Jaguzi sub-county Mayuge District was injured while on duty at Kaziru village at a bar called Ghetto bar.
According to the Busoga East region police spokesperson, James Mubi, the revellers who were told to switch off the music and stop drinking instead turned violet prompting the officers to fire in the air to disperse them.
In the process, Bakali and another civilian currently on the run only identified as Opio was injured.
Bakali has been referred to Mulago hospital hours after he was rushed to Jinja referral hospital in a critical condition.
Mubi says investigations into the incident are ongoing and the revellers will be apprehended for defying curfew and Ministry of health guidelines to stem the spread of Covid-19.