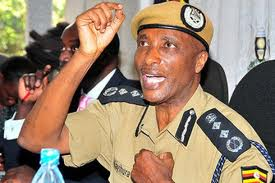 The Police has warned of a planned terror attack on educational institutions. 
In a statement, Police spokesperson, Judith Nabakooba says the information they have received points to planned attacks on universities in Kampala and across the country this week. 
Nabakooba is calling on proprietors of education institutions to give support to the Police personnel who are going to be deployed in the respective places. 
She also asks members of the public to exercise vigilance and work with Police to ensure total security. 
The Police has so far issued three terror alerts since the Nairobi Westgate Shopping Mall shootings in September, claimed by Al Shabaab militants.