Government has been asked to create a ministry for happiness. The call has been made by the deputy chief executive officer Dubai Export Authority, Mohammad Ali Mohammad Kamali while speaking at the UAE-Uganda trade and Investment conference at Kampala.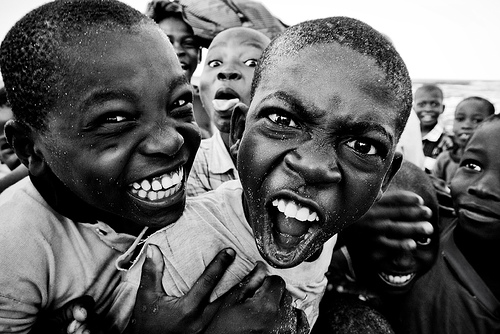 He says a ministry for Happiness will help monitor and put in place things which make Ugandans happy because happiness has made miracles for the United Arab Emirates economy.
He said a happy community is a basis upon which people are willing to embrace government programs, do business and be innovative to maintain their happiness by accomplishing their key performance indicators which enable wealth creation and economic development.
He cites a lot of opportunities to be explored in Uganda in the areas of agriculture particularly exporting perishables, water treatment, tourism because of the country's geographical location in the region as a land link to surrounding countries.
Opening the conference, the Third Deputy Prime Minister Gen. Moses Ali described this as a unique and important opportunity for Uganda to break through the Middle East market and penetrate others areas like India and China.
The Dubai Authority's advice comes at a time when Ugandan employees are beginning to manifest with diseases related to stressful working conditions that have resulted into inefficiencies at work.