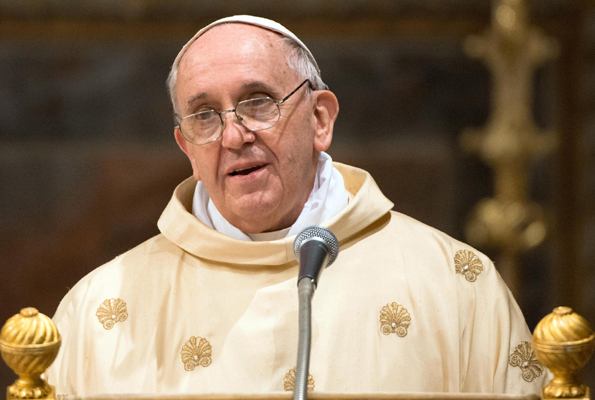 Government is yet to receive official communication about the much anticipated Pope Francis' visit to Uganda.
Yesterday international media reported that the pope had confirmed his visit to Uganda and Central African Republic this year on his way from Philippines.
It was also reported that the Pope's visit had been delayed due to the Ebola outbreak that hit West African Countries last year.
The State minister for Foreign Affairs Okello Oryem says only the Nuncio, who is the Pope's ambassador in Uganda has the mandate to confirm the visit.