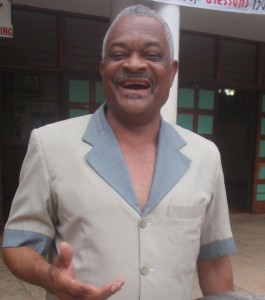 The confusion at the Uganda National Examinations Board seems to be far from over.
From corruption allegations to delays in the release of exams results, and now it has emerged that a number of officials who marked senior four exams have not been paid.
Some who spoke to KFM on condition of anonymity revealed that the most affected are those who marked physics, chemistry and history.
The revelation comes just days after the Ministry of Education released Sh. 5.2 billion to facilitate the marking of exams.
However, UNEB spokesperson Hamis Kaheru says they are not aware of such complaints.