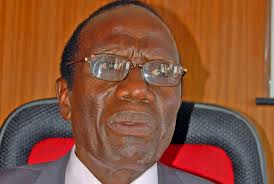 The National Examinations Board disciplinary committee is today expected to make a decision on the withheld results.
Results of over 1,400 primary seven candidates and 1,800 for senior four candidates were recently withheld over suspected malpractice.
UNEB Secretary Mathew Bukenya has attributed the delay to dispose of the matter to resource constraints.
He says the board has been waiting for its lawyer and upcountry officials to come for the meeting